Fence Installation in Bakersfield CA
Popular Fences Available with Bakersfield Fence Builders
Bakersfield Fence Builders is able to offer a variety of fence installations because our fence installation contractors have been well trained and continue to train on all the latest fence installation options and materials.
Every fence installation we are involved with comes with a satisfaction guarantee and we will always stand behind this policy. Bellow you will see some of the fence installation products that we have available call today to find out the variety and options available with all these options.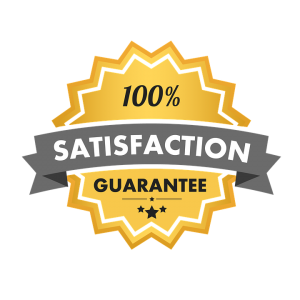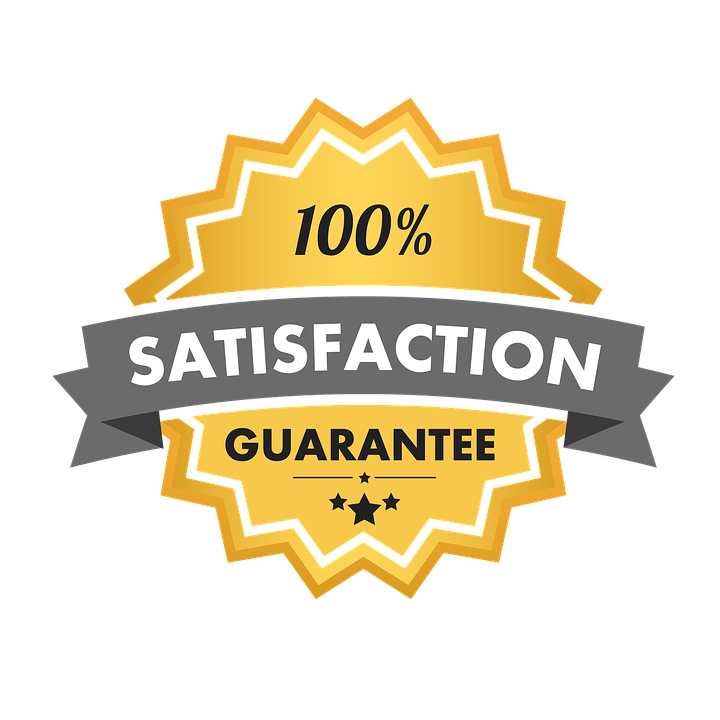 Bakersfield Chain-Link Fences
Almost everywhere you go, you will see chain link fence installations. They are commonplace especially in large commercial properties that may need to keep unauthorized people out, and sometimes to stop those inside from getting out. Chain link fence installations are budget friendly and can be used in a multitude of installation options both commercial and residential. They are also well-liked for the fact that when you install a chain link fence, they will last for a very long time with minimal repair and maintenance needed. So, if you don't have an accident-prone neighbor, or teenager crashing into your fence, you can count on your chain link fence installation lasting a long time.
Wood fences have been around for years, and today there are a vast number of stain and paint colors available, along with types of wood. You can now have a professional fence installation from Bakersfield Fence Builders, where our professional fence installation contractors are the best wood installation contractors around.  Wood fences require a certain level of finesse and wood working knowledge, no matter how easy as some of these DIY shows may make it look. If you are not a professional or an expert with wood, there are many unseen pitfalls that can leave you with a fence and gate that do not function right. You will also have the problem of having a fence installation that will not get the full lifetime that a properly installed fence will usually have.
Call Bakersfield Fence Builders today and find out what type of customized and budget-friendly wood fence installation options we have available for you, from our variety of paint colors to the stain colors we have or can mix to give you a custom blend and options the variety of wood fence options that look their best when left natural. The options are limitless with a wood fence and the expertise of Bakersfield Fence Builders contractors, the top-rated fence company in Kern County.
PVC fences really revolutionized the fence building and installation business. This fence installation material comes in probably the widest variety of colors of all the fence building materials available. It also became very popular with everyone looking to "go green" because it is often made of recycled materials which is great for the environment. The best part is that even the unconventional colors are just as affordable as the basic colors which make a PVC fence installation a very affordable option.
PVC fences are like the "Lego of fences" because they can be easily customized by mixing different fence panels into a single fence installation creating a custom look without having to use custom made pieces! Imagine if you were to alternate maybe the colors or basic fence styles and get a very unique looking fence. They are also great fences for a variety of fence installations, like privacy fences, picket fences, pool fences and garden fences.
The best part about PVC fences for most home owners is that the maintenance is really very simple. Since they are made of a nonporous material, you never have to worry about humidity or water being absorbed and rotting or compromising the structure of your fence. They are also termite proof as well as being resistant to other pest invasions. As if all these reasons were not enough, PVC fences are also really easy to clean. Get out your garden hose add some a little soap (using a bottle that attaches to the hose nozzle) and spray down your fence where there is an accumulation of dirt and VOILA, clean! Anyone looking to reduce their carbon footprint and use a "green" fence installation option should absolutely look at PVC fences. The expert fence installation contractors at Bakersfield Fence Builders can help you choose the right PVC fence for you.
Bakersfield Fence Builders are a long-time fence installation company with experts in the fine art of installing wrought iron fences. These installations are the ones that are still typically left to the experts because the wrought iron is heavy and harder to handle for the typical DIY aficionado and these fence installations require precision. With wrought iron fences are also on the higher end of the spectrum, however they are a fence installation option that comes with a wide variety of customization options. These fences tend to be used predominantly at larger homes and luxury resorts who want large expansive fences and massive gates with monograms. However, there are still affordable options that can be adapted to smaller residences with elaborate options giving your fence installation a grand and elegant look. Talk to one of our fence installation experts at Bakersfield Fence Builders for recommendations if you are looking for ways to add wrought iron to your fence installation.
Aluminum fences are the less expensive substitute choice to their fancier more expensive counterpart, the wrought iron fence. They are however a very affordable and can be customized to look just like an iron fence, but at a budget friendly price point, which is why they have become very popular. They also have the added advantage of being rust resistant, which further adds to their affordability because less future repair and maintenance is required. Aluminum is also more pliable which allows it to be bent into shapes that may not be as easy to do with iron. They are great for balconies, gardens, pools and especially for yards that are on hills or that have varying heights that need to be taken into account when installing your fence. Bakersfield Fence Builders offers a wide variety of aluminum fence options that our expert fence installers will install for you.
For more information call Bakersfield Fence Builders.